Home
Albert Sunny
2 Followers
DRUMMER | EDUCATOR | FREELANCE ARTIST
ALBERT is a dedicated musician who has been playing drums for the past 13 years. He loves to compose in his own style and mood. He is a FREELANCE DRUMMER who has worked with some famous Bollywood singers and artists and had been a part of some musical Tv series like KAPPA TV MUSIC MOJO season 5 and MAST KALANDAR at ZEE SALAM TV with DELHI GHARANA. He is currently playing with many progressive bands across the country in different styles and genres…After completing his GRADE 8 Trinity (Rock and Pop) and GRADE 8 Rockschool, he completed his LEVEL 4 DIPRSL (Diploma Rockschool London).
Qualifications:
DIPRSL DRUMS
Level
Preference
Speaks
Grade
5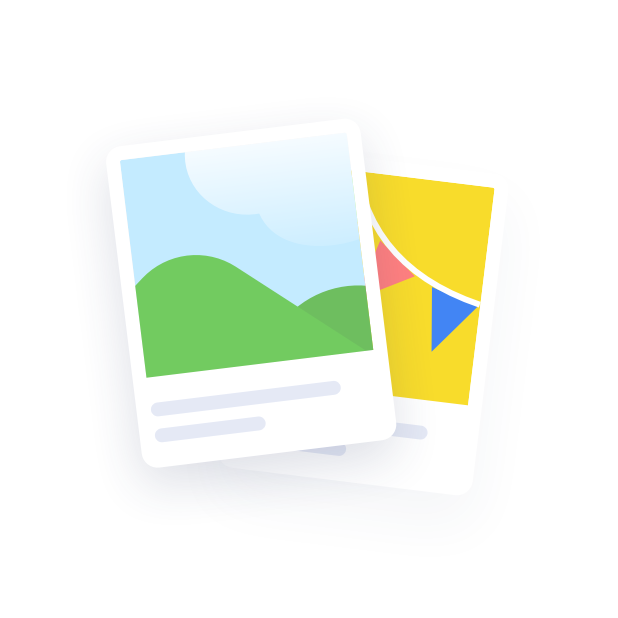 No Posts To Show!
Refresh your Posts or try later.
Meanwhile, check out our experts and start consulting!
Go To Home